SEMI SYNTHETIC GEAR OILS – Synol Gearlube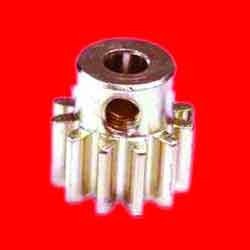 Synol Gearlube (SP)
Gearlube -SP series is semi-synthetic gear oils formulated with latest additive technology with
friction modifiers to provide high performance, long life and energy saving properties. In addition, it has got anti-foaming, demulsibility & EP additives for heavy duty, long life lubrication. Temperature range for Gearlube – SP-68 to SP-150: -40°C to 200°C
SP-220 to SP-1000: -20°C to 250°C .
Applications:
Heavy duty gear oil for lubrication of gearboxes, drives, gear trains, chains etc. Available in viscosity grade from 68 to 1000 cst at 40°C.
Benefits:
Extends drains intervals.
Reduces wear and tear.
Wide operating temperature range.
Reduces power consumption.
Chemically inert.
Packing: 25-litre & 200-litre Drum.
Our Prestigious Clients