Rust Converter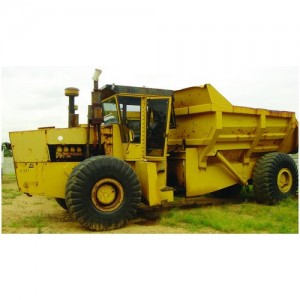 CVC RUSTKOTE-300 is a new generation protective coating, which converts existing rust on metallic surfaces into a chemically inert coating, which prevents further rust and provides a suitable base for painting immediately. RUSTKOTE-300 is a neutral solution of active chemical ingredients incorporating mineral acids, solvents, stabilizers and additives. It saves expensive and time consuming scrapping of tenacious rust by sand blasting etc.
RUSTKOTE-300 can be used on rusted as well as clean metal surfaces. Due to the formation of inert coating, further rusting is totally stopped.  It reacts with the loose and adherent rust on the metal surface and converts the rust into a very inert and adherent organo-metallic coating.
Application:
It can be used on fabricated steel component bridges, girdles, chimneys, heavy machinery, structures, trusses underground and open pipe lines, electric poles petrochemical and power plants, irrigation and dam structures.
Benefits:
Excellent  corrosion prevention.
Resistant to mild Acids & Alkalis.
Pre-cleaning cost is reduced.
Easy to handle.
Withstands temperatures upto 400°C.
Very economical solution.
Non-toxic , Non-hazardous.

Packing:
5 litre Tin
27 litre Drum
210 litre Drum
Our Prestigious Clients