SYNOL POLYLUBE 300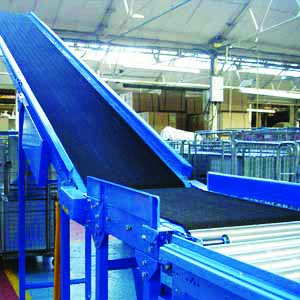 (Green Polyurea long-life grease)
SYNOL POLYLUBE-300 unique new, high performance, multi-purpose grease is based on advanced polyurea technology. It is formulated from special base oils fortified with extreme pressure additives & rust and oxidation inhibitors.
Temperature range : -40°C to 250°C
APPLICATIONS:
It is suited for many demanding jobs in the industrial, agricultural, automotive & off-road equipment. Designed as a multi-service grease for construction, paper & steel mills, conveyers, antifriction
bearings, electrical motors, etc.
BENEFITS :
Long life at high temperatures.
High extreme pressure characteristics.
Excellent rust protection.
Excellent low temperature properties.
PACKING: 1-kg. Jar & 10-kg. Bucket
Our Prestigious Clients