Non-Melt, Non-drip Heavy Duty Moly Grease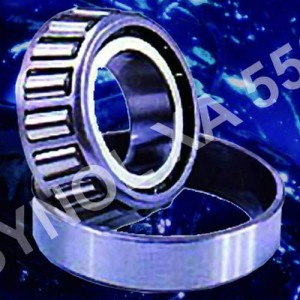 It is a specially blended Grease with a Synthetic thickener and fortified with Molybdenum disulfide and other special additives to meet critical industrial applications in the textile and engineering industries. It is especially suited for the lubrication of high speed, high temperature, ball & roller bearings, needle bearings and plain bearings under heavy loads. It is a non-melt/non drip, highly adhesive, friction reducing extreme temperature/load, water repellent multipurpose grease suitable for a wide variety of industrial applications.
Application:
For the lubrication of top roller and bushes of DO/2S and DO/6 manufactured by LMW.
Similar application where needle are used under heavy loads.
Ball & Roller bearing operating at high temperature.
For other Industries conveyor bearings, Oven chains, induced draft fan bearings, Heavy duty Earth moving equipments.
Drives, Furnace door & hinges, Agitator, Mixers, etc.
Our Prestigious Clients