Multitube Grease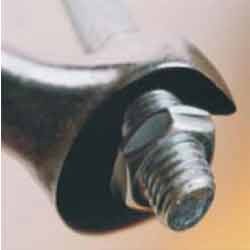 Multitube Grease Hold can in a position where the nozzle is pointed towards application area. Spray evenly from a distance of 8-10 cms. Allow 3-5 minute for the product to penetrate and release the rust.
Application:
Corroded, jammed nuts, bolts, lugs, fasteners, ball joints & locks.
Brake cables, transmission chains, wheel bearings.
Our Prestigious Clients