Instant Insulating Varnish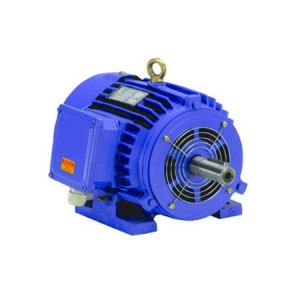 It is based on the modified acrylic technology to provide instant insulation to electrical & electronic systems. When sprayed, brushed or dipped it leaves a thin, hard, transparent, dielectric, water repellant protective film on any surface. It is designed to meet the class "F" insulation requirements. The silicone based version of insulating varnish is also available for Class 'H' application.

AREA OF APPLICATIONS:
Motor Windings conforming to the class "F" insulation. It can also be used for Induction coils, EHT Transformers & windings, Terminal blocks, Cables, Connections, Aerials, Switch-gear junction boxes and Starter Terminals, Cases, Battery Terminals & Insulators Bushings.
Our Prestigious Clients