Heavy Duty Antiseize Compound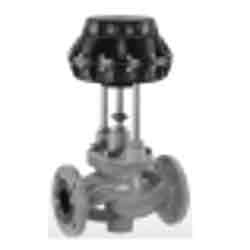 SYNOL MOLYPASTE N-3 (S) is an Anti-scuffing and Anti-seize threaded compound based on concentrated Molybdenum disulphide, Graphite and other solid lubricants available in paste form for multipurpose applications.  It can be used during assembly to ensure free from scoring for those parts which may be difficult to lubricate in service. Most suitable as a mild duty thread lubricant to prevent seizure due to load & rust.
AREA OF APPLICATION:All threaded connections of nuts, bolts, studs, pipe couplings, bearings, joints, Lock-nuts, U-bolts, flanges, Chuck lubrication, live centre, press fits and assembly paste.
Our Prestigious Clients