SYNOL LG-000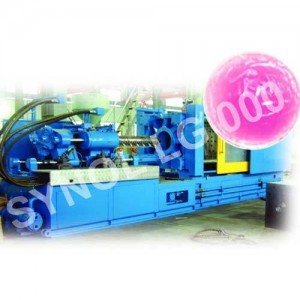 (Fluid Grease Light Brown)
SYNOL LG-000 is a high performance general purpose Semi-fluid grease. This is specially formulated complex soap base grease is developed to provide extra protection against wear, rusting and water washout. SYNOL LG-000 is particularly suitable for
the lubrication of enclosed gears and bearings in poorly sealed gear cases they can also be used in many other industrial applications where conventional gear oils cannot be retained in gear cases, chain cases, etc.
Temperature range : -18°C to 120°C
AREA OF APPLICATION:
Variable speed drives in enclosed gear boxes, PIV Gears and gear couplings, for high speed semi-automatic power tools and packaging machines in pharmaceutical and metal working industries.
BENEFITS:
Reduced wear under heavy or shock loading and vibration for good equipment reliability & availability.
Protection against rust & corrosion and resistance to water washout for equipment protection and good lubrication even in presence of water.
PACKING : 1-kg. Jar & 10-kg. Bucket
Our Prestigious Clients