Electrical Parts Cleaner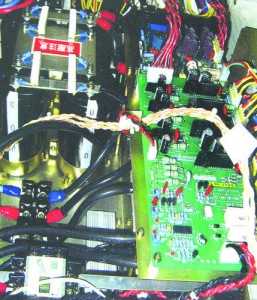 ON – 77 is a non-flammable, non-toxic, demoisturizing, carbon removing and safe cleaning agent and high solvent power.

Area of Application:
It is used for cleaning Armatures, Magnets & Electric Motor Windings, 'HT & LT Type'. It is also used for cleaning all other Electrical & electronic contacts, Components and parts.


Our Prestigious Clients