DRY FILM LUBRICANT (Synol Molybond – 100)
Synol Molybond – 100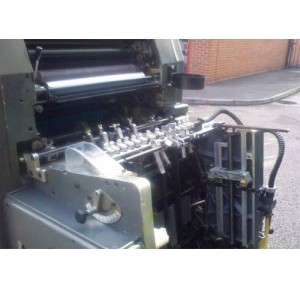 It is a stable suspension of microsize Molybdenum disulphide in a binder solvent system to achieve a bondede lubricating film by spraying over the bearing surface. It is a single component, air-drying, ready-to-use spray which can withstand extremes of temperatures and loads, when applied over bearing surfaces. MOLYBOND-100 establishes uniform coating, forming a solid lubricating film of considerable tenacity. It forms thermally and electrically conductive film. Withstands Temperature upto 350 degree C.
Applications:
For open gears, chains, threaded connetions, splines, hinges, pivots etc. wherever dry film lubrication is required, for inaccessible points.
Benefits:
Acts as a clean dry lubricant. Long life lubricant.
Mould release agent.
Non-stick lubricant.
Packing: 1 kg. Jar
Our Prestigious Clients