Anti-Seize Compound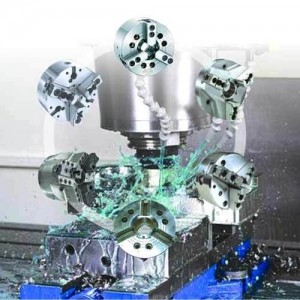 MOLYPASTE N-3 is a highly concentrated microsize Molybdenm disulphide based multipurpose assembly/lubricating paste fortified with special additives to withstand very high temperature & extreme loads. It is most ideally suitable as an assembly paste for grease lubricating system to ensure freedom from scuffing & scoring. MOLYPAST N-3 eliminates metal to metal contact between nuts & bolts preventing them from seizing leading to breakage under extremely heavy load.
Area of Application:
To prevent seizure in the cases of nuts, bolts, studs, screws, locknut, pipes and coupling, unions, U-bolt, flanges exhaust manifolds, Chuck lubrication, live centre, press fits and assembly etc.
Our Prestigious Clients